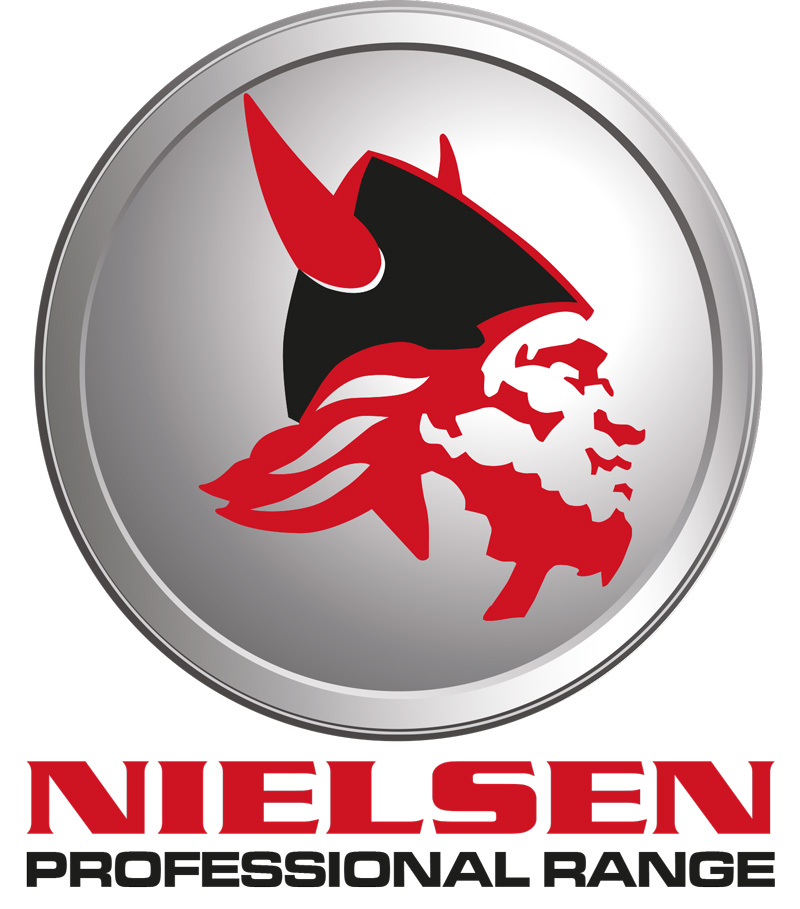 For nearly 50 years, Nielsen Chemicals have been an established manufacturer of specialist cleaning products for the Automotive Industry. Their brand portfolio offers a complete range of cleaning, valeting, maintenance and infection control products.
Nielsen products are sold in the UK directly to national accounts, via a network of franchisees and worldwide through a trusted base of distributors. Their fully-facilitated manufacturing site also houses an international training academy and advanced research and development laboratory. This enables Nielsen to develop and design market-leading products in line with current legislation to meet the varied demands of the diverse business environments in which their customers operate.
Nielsen Chemicals have recently launched the complete infection control solution, with products in the range designed and developed not only to be effective for cleaning but also to ensure the longevity of the vehicles on which they are used. Each of the products has been formulated against a specific microbial spectrum and are effective against a range of micro-organisms. Products within the range will not lose strength over time and are guaranteed to be effective for the duration of their lifecycle.
Bactericidal All Purpose Cleaner, Biocidal Cleaner and Sanitiser (Foodsafe) and One Shot have all been tested in accordance with EN 1276. The products have a kill rate 99.999% proven effective against the following strains: MRSA, Escherichia coli, Salmonella Typhimurium, Listeria monocytogenes, Staphylococcus aureus, Enterococcus hirae and Pseudomonas aeruginosa. Terminex Virucide Cleaner can be used on all surfaces including fabrics to help prevent cross contamination.
Using these products in combination provides the complete infection control solution.